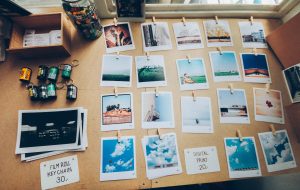 Photography as a work of art is a subject that is much talked about. Today, photography has less chance to impress us than at the dawn of its invention in 1826. A flood of images pours onto our screens all day long. Freezing snapshots of reality have become commonplace. So when is a photograph considered a work of art? GTWN offers you some tips on how to spot the true potential of a work.
Welcome to the world of Garry, Tyler, Winnie, and Nora
The GTWN blog was created in November 2012 by Garry, Tyler, Winnie, and Nora to share their vision of Photography. Thus, you will find on this blog articles on topics whose purpose is to promote traditional and contemporary photography. Books, festivals, exhibitions, fairs, auctions, documentaries, tributes, mobile apps, technique… will be as many angles from which to approach what we love here, Photography!!!
Photography is a mental construction before being a reality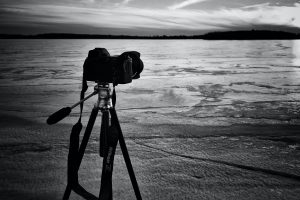 Good photography is about the depth of feeling, not the depth of field. In all human beings there is a deep connection to the natural environment. Yet, in our time, this connection is often obscured by the capitalist, hectic and materialistic nature of our societies. We hope to contribute through our photographs to people rediscovering the precious link that unites them to the wonders of our planet.
Love,
The GTWN team. 🙂